The Gardens is committed to providing a unique and beautiful environment where loving and skillful caregivers can provide the assistance and friendship you need while earning your trust. We are committed to creating one positive experience after another in order to create a care residence that exceeds your expectations.
What's our secret? Our staff is the heart and soul of the Retreat Gardens. Our team of nurses, caregivers, human resource specialists, and educators are all working together to bring you a positive living residence. The heart of our company has always been in our commitment to service. Indeed, we believe that service awakens the soul!
We understand that deciding to live at the Retreat Gardens was a big decision. From the administrator to the chef to the evening caregiver, we are committed to knowing your wants and needs and then finding the most elegant way to deliver those services.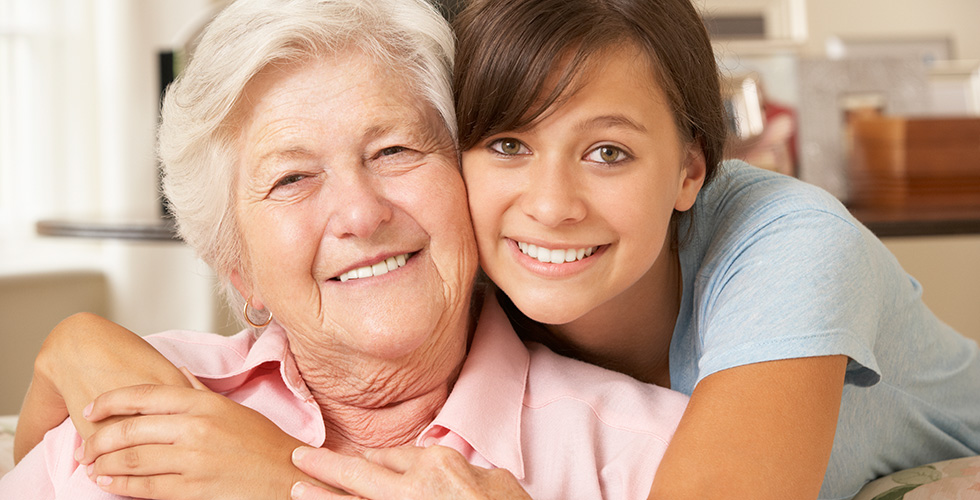 As a company we are committed to the education and training of our caregivers. Annually, each employee participates in a training curriculum that includes skill building in the areas of aging, dementia, physical and emotional care, and communication techniques. Retreat Healthcare provides recognized experts in the field of aging, geriatric psychiatry and nursing as educators and leaders to our employee group. We believe in mentoring, guiding and helping our staff members achieve their highest potential.
We are proud to provide a 1:8 staff ratio of loving caregivers to our residents while providing a nurse 24 hours a day for care supervision. Our growing reputation in the senior care industry has afforded an ongoing interest in caregivers and nurses to work for Retreat Healthcare. We only choose the most experienced employees who also demonstrate a history of kindness, reliability and good communication skills.
We are proud to have a group of dedicated physicians who are available to our residents and staff weekly and are on-call to our nurses 24 hours a day for care questions and emergencies.  Dr. Joy Lovette, M.D. is a member of our Retreat Healthcare family and is available to our residents at anytime. We have also contracted with the most reputable and experienced family practice doctors to serve our residents and can provide to you a list of those physicians available to accept new residents in their practices at the Retreat Gardens.
Finally, we are proud to say that we are privately owned and operated and encourage you to call our owners at anytime to provide them your comments, feedback and compliments!